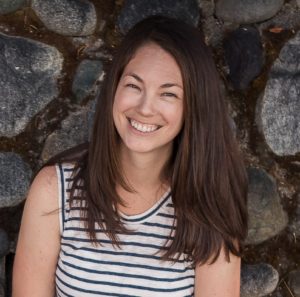 Liza Womac, Pivotal Perspectives-Make-A-Wish® Program Coordinator
The Make-A-Wish® Foundation began in the United States in 1980. Today, the Make-A-Wish® International Foundation reaches countries and children all over the world. This amazing program helps make the wishes come true of children with life-threatening medical conditions. Pivot Point Research is proud to support this foundation, and children all over the world.
This week's Make-A-Wish story comes from a young girl in Brazil. Nine-year-old Camila, diagnosed with malignant cerebral neoplasm, dreamed of being a real princess. She didn't want to be just any princess though, she wanted to be a warrior princess. The Make-A-Wish team in Brazil made this dream a reality for Camila. A very special day was set up for the young girl, a day where she would feel like hero, Princess Valiente.
Camila's dream day began with an archery class. She learned how to use a bow and arrow and hit targets. Next, Camila went to a stable where she learned to ride a horse, just a like a real warrior princess! After a special lunch filled with more surprises, Camila got to go on a carriage ride. The day was a dream come true, a day where Camila was transported to another world, far away from the one of pain and suffering that she was so used to.
There are many children just like Camila, wishing to experience their dream become a reality, if only for just one day. By taking part in one of our surveys. a donation will be made to the Make-A-Wish® International Foundation.
To read more about Camila's story, click here: Camila's Wish