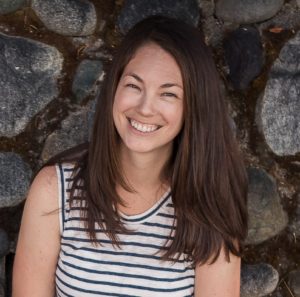 Liza Womac, Pivotal Perspectives  Program Coordinator
The Pivotal Perspectives program helps children with life threatening health conditions get closer to making their wish come true. There are so many wonderful stories of wishes to share, this week we would like to share a story from the Make-A-Wish Foundation® in the United Kingdom.
Meet Harry, a 15 year old from Exeter who loves to play sports, especially football. After being diagnosed with Osteosarcoma, a rare type of bone cancer, Harry was no longer able to play his beloved sport. Harry endured seven months of chemotherapy, surgery, and intravenous immunotherapy following chemo. Harry was strong throughout the treatment, but desperately missed being able to play football. The doctors told Harry that he would not be able to play the sport, for fear of damaging the metal rod that had been put into his leg (in place of his shin).
Harry was given the chance to have a wish come true through  Make-A-Wish International Foundation® . His wish was to try out another sport that he might be able to enjoy in the future. His wish was to go cycling at the London Velodrome where the Team GB Olympians excelled in 2012. Harry and his family traveled to London where they got to stay in a hotel, go cycling, and enjoy a shopping spree. Harry was able to ride a tandem bike, then a bike all on his own. He had an amazing time as he whizzed around the track.
The wish was a gift not only to Harry, but to his family. It gave them a chance to be together and laugh together. Experiences like this is what Pivot Point Research wants to help Make-A-Wish grant more of. By participating in our surveys, you are helping to make wishes like this happen in your country and all over the world.
To read more about Harry's Make-A-Wish story, click here: Harry's Wish