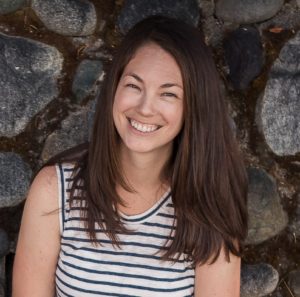 Liza Womac, Pivotal Perspectives-Make-A-Wish® Program Coordinator
Many young children dream of meeting their favorite celebrities. For nine year old Rahul from Bihar, this dream came true. Rahul was under treatment for cancer at the Army Hospital in Delhi when the Make-A-Wish team visited the hospital. They asked him what he wished for, he told them that he wished to meet several famous cricket players. The Make-A-Wish Foundation® was able to arrange for Rahul to spend the day with Ashish Nehra, Virender Sehwag, and Yuvraj Singh.
Rahul met the cricket players at the Taj Palace Hotel, where he got spend the day with these celebrities he looked up to so much. Rahul was given presents, autographs, and irreplaceable memories. These stars made Rahul feel like a star and helped him feel better as he was going through such a difficult time.
We are proud to be supporters of the International Make-A-Wish Foundation®, and to help make wishes like Rahul's, and so many others come true. For every participant that completes one of our surveys, a donation will be made to this incredible foundation. Please join us in helping wishes in your country, and all over the world, come true!
To read more about Rahul's story, and other wishes from India, please click here: Rahul's Wish